Powers and rights of the Governor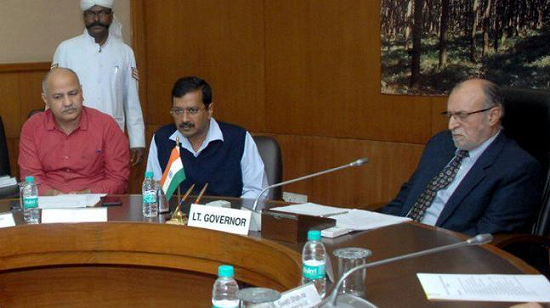 Executive Powers, Financial Powers, Judicial Powers, and rights of the Governor
Executive Powers
It is the Governor in the State who appoints the Council of Ministers, which 'aids and advises' him.
He appoints the leader of the majority party in the State Legislature as the Chief Minister and appoints other ministers on his advice.
Like the President, his powers are not real. They are formal. He enjoys enormous powers in the State.
He appoints the Advocate General of the State and the members of the State Public Service Commission.
He offers his suggestions to the President as to who might be appointed as a Judge of the State High Court.
Financial Powers
The Governor has the following financial powers:
In the name of the Governor, the Finance Minister of the State presents the State Budget.
No money Bill can be presented in the Legislative Assembly without his prior sanction.
He can grant finances from emergency funds for government expenses.
Judicial Powers
The Governor of a State has the following judicial powers:
He appoints, on the advice of the High Court, the Judges of lower courts and district courts.
He has the right to advise the President on the appointment of the Judges of the State High Court.
He can grant pardons and reprieve.