The Real Strength and Importance of the President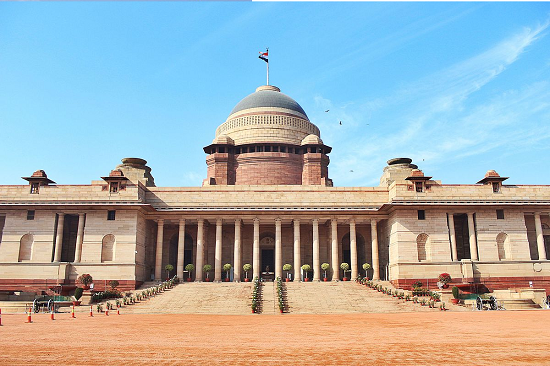 The Real Strength, Lok Sabha, and Importance of the President And Prime Minister
It cannot be said that the President of India is merely a figurehead or a showpiece and that he exercises no influence in administrative affairs of the Union. His office carries dignity and prestige. He can impose a lasting on the administration through the sheer force of his personality.
He has the right to be informed, and to warn if the government policies are not good for social welfare. If he is a man of the personality of many-sided talents, and sharp intellect, and possesses administrative experience, there is no reason why his counsels may not prevail with his ministers.
The powers vested in the President to select his Prime Minister is of immense value in maintaining the prestige and position of the President. If there are more than two political parties in the Lok Sabha and none of them enjoys a clear majority, the President can exercise his discretion in the selection of the Prime Minister.
The framers of the Constitution did not make the President a puppet. Though they were clear that the President would be a Constitutional head, they never intended that he would be a mute spectator.