Updated By: LatestGKGS Desk
Current Affairs : November 7th , 2018 GK Question of The Day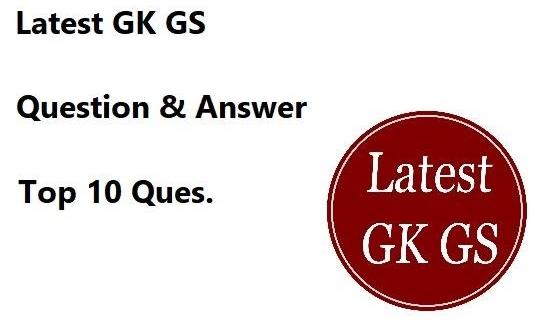 Daily GK, question November 7th, 2018 General Knowledge, Current Affairs
1. Which famous spacecraft was recently retired by NASA?
Ans:- Don
2. In which state was the much-awaited signature bridge inaugurated recently?
Ans:- Delhi
3. Which of the waterfalls was recently signed by India and Japan to start hydropower projects?
Ans:- Trump
4. In which country did scientists find 11 million years old remnants of a new species of vegetarian dinosaurs ('Sourropods' group)?
Ans:-Argentina
5. How many millions of dollars have India signed for the purchase of two Upgraded Krivak III class warships with Russia?
Ans:-950 million dollars
6. Which state of India has been approved to be the largest hospital in the world?
Ans:- Bihar
7. Which institute has been created by India's first indigenous microprocessor?
Ans:- IIT Madras
8. According to a report of 'The Diplomat', in which country in the happy countries of the world has 4,200 cases related to mental illness in 2017?
Ans:- Bhutan
9. Iran has started mass production of a fighter jet designed in the country?
Ans:- Kowsar Fighter Jet
10. India and which country have recently signed a loan agreement of Rs.1817 crore for the Turaga hydroelectric project?
Ans:- Japan