GK Question of The Day: November 17th , 2018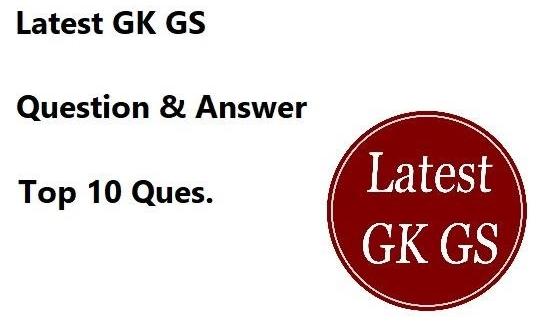 Daily GK Question November 17th, 2018 General Knowledge, Current Affairs
1. For the first time in the history of America, which news channel has filed a lawsuit in the White House?
Ans:- CNN
2. What is the name of the recent cyclonic storm, which has been declared a high alert in Tamil Nadu?
Ans:- Yards
3. According to media reports, ING Group has decided to sell the remaining stake in the bank, which is about Rs 7,200 crore.
Ans:- Kotak Mahindra Bank
4. Which is the first country in G-7 countries whose central bank's property has more than the entire economy of the country?
Ans:- Japan
5. Which GSAT-29 satellite launched by India was recently released with the help of the largest rocket?
Ans:- GSLV-Mk2
6. What is the name of the joint war practice organized by India and Japan recently concluded?
Ans:- Religion guardian
7. 38th Indian International Trade Fair is being organized in which of the following State / Union Territories?
Ans:- Delhi
8. In the review meeting of the North Eastern States, what is the timing of all the North Eastern States free from defecation?
Ans:- December 2018
9. Indian Railways have decided to install 100-ft tall tricolour on the busiest railway stations in the country?
Ans:- 75
10 The location of the Ramayana Express which was recently run on the Ramayana circuit was flagged off from which place?
Ans:- Safdarjung Station