Updated By: LatestGKGS Desk
Satya Pal Malik becomes 13th Governor of Jammu & Kashmir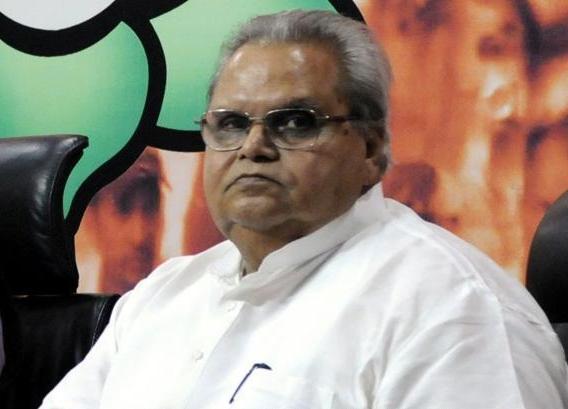 Former BJP Vice President Satya Pal Malik becomes 13th Governor of Jammu & Kashmir
Bhartiya Janata Party (BJP) Ex-Vice President and 34th Governor of Bihar Satyapal Malik appointed as 13th Governor of Jammu and Kashmir by the president of India on 21st August 2018.
Satyapal Malik takes charge for the governor of Jammu and Kashmir governed under Governor rule from June 2018 after the collapse of BJP and PDP coalition government.
Satyapal Malik (Satya Pal Malik) replacing current 12th Governor of Jammu and Kashmir, Narinder Nath Vohra (N.N. Vohra).
After the collapse of the coalition government in the state no political party took interest in forming a government in the state. It was the 4th time in the past 10 years when Jammu and Kashmir witnessed Governor Rule in the state following political uncertainty.
Latest Jammu And Kashmir Updates