Updated By: LatestGKGS Desk
SC/ST (Prevention of Atrocities) Act (POA) History, Objectives, Controversy, Features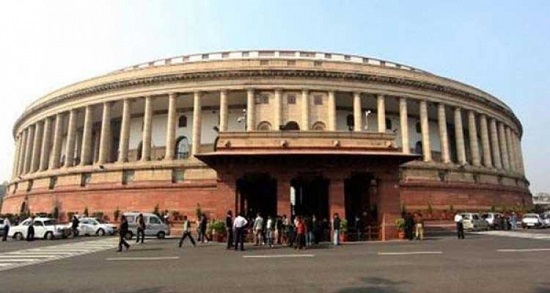 The Scheduled Castes and Tribes (Prevention of Atrocities) Act is popularly known as POA, the SC/ST Act, the Prevention of Atrocities Act.
The SC/ST Act was enacted on September 9, 1989. The prime objective of the SC/ST Act is to deliver justice to marginalized through proactive efforts, giving them a life of dignity, self-esteem and a life without fear, violence or suppression from the dominant castes.
Features of SC/ST act :
Force to vote: If sc/st community people are not allowed to vote as similar as other people then punishment is up to 6 years and which may be extended to five years shall be liable for fine.
Beggar Or Bonded labor: If Dalits or other in SC/ST community people are forced to do beggar or bonded labor other than the public work than punishment will be of 6 years.
Controversies of SC/ST Act
The most common way to commit cruelty against Scheduled Caste is to call them by their caste with the sole intention of injuring their sentiment and feeling.
In Karan Singh v. the State of Haryana, a complainant and her companion were molested as they were women. The court held that as such women were not molested because of the fact that they belonged to Scheduled Caste, hence, accused could not be prosecuted for atrocities on Scheduled Caste woman under Scheduled Castes and Scheduled Tribes (Prevention of Atrocities) Act 1989.
General and OBC category people in India showing aggression towards the current form of SC/ST act. General and OBC category people demand to withdraw norms of FIR from the act that give SC/ST power to misuse against them.