Updated By: LatestGKGS Desk
Supreme Court Nagraj Case Judgement Verdict Details, SC on SC/ST promotion in jobs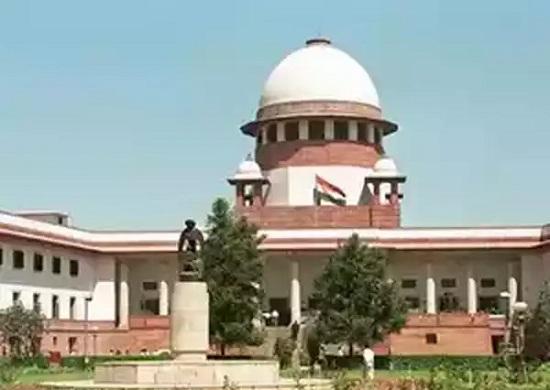 Supreme Court verdict on Nagraj Case 2006 reservation in promotion for SC/ST in government jobs
The Supreme Court dismissed the need to re-think the verdict in the Nagraj case and correct the verdict. The Supreme Court said that there is no need to deposit any data for the SC / ST reservation in promotions in government jobs.
The Supreme Court has given a very important decision in the reservation case in the promotion. The Constitution Bench headed by Chief Justice Deepak Mishra, Justice Kurien Joseph, Justice RF Nariman, Justice Sanjay Kishan Kaul and Justice Indu Malhotra also said that this matter will not be sent to the bench of 7 judges.
In the reservation case, in the case of promotion, the Supreme Court said in the Nagraj Judgment the Bad In Law, where before the reservation was asked to collect the data of backwardness government.
In the 2006 debate related to Nagraj, the Bench of five judges of the Supreme Court had said that the government could give reservations to the SC / ST in promotions but it was bet that before the reservation in the promotion it should be seen whether there is an insufficient representation or not.
Significantly, the government and reservation supporters had demanded the transfer of M Nagraj, 2006, to the constitution bench of seven judges for reconsideration.
Latest Supreme Court Updates