Updated By: LatestGKGS Desk
The Constitution Of India: Right to constitute Constitutional body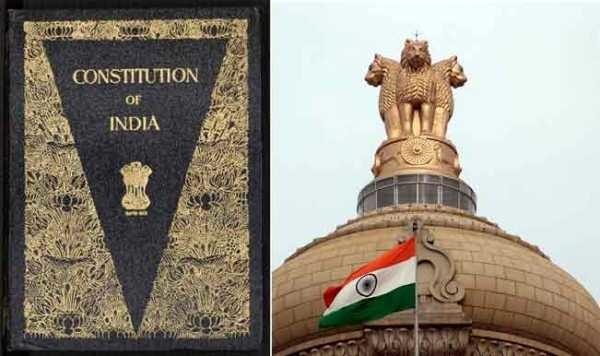 The Constitution, right to constitute, (Constitutional body)
The Constitution gives the President of India the right to constitute a Finance Commission(Constitutional body) once every five years.
It is expected to make recommendations relating to the allocation of revenues to the Central and state governments, grants-in-aid by the Union to the states and other financial matters like working with the State Finance Commissions and suggest measures to increase the Consolidated fund of states so as to provide additional resources to Panchayats and Municipalities in the state.
The Commission under article 280 of the Indian Constitution was implemented in 1951. It consists of a chairman and four other members.
However, transfers through the Finance Commission contribute to only about 1/3rd of the total transfers from Union to states. The rest is operated through the Planning Commission and discretionary grants from Centre to states.
This has led to a friction between the two and reduces the role of the Finance Commission to a mere recommending body in cases of non-plan resources requirements and its powers being utilized by an additional constitutional body which is the Planning Commission and this adversely affects the plan expenditure as some states end up with non-plan surplus and use it in the Plan expenditure and other states are left high and dry because the Finance Commission has its own formula of calculating resources to be divided and the Planning Commission has its own.
Latest Constitution Of India Updates