Updated By: LatestGKGS Desk
Supreme Court verdicts triple talaq unconstitutional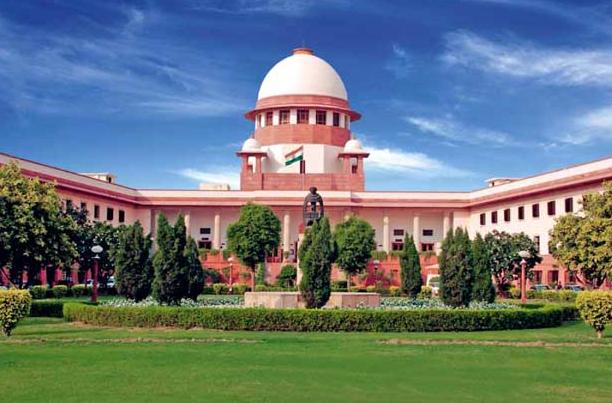 Supreme Court gives verdict against Triple Talaq in Muslim community labeling it as unconstitutional and violation of equal rights in India
Supreme Court bench of 5 judges gives the verdict on Triple Talaq to abolish this bad practice in Muslim community on 22nd August 2017. 3 out of 5 Judges gave their verdicts against Triple Talaq status while two judges supporting triple talaq.
Supreme Court directs the central government to make a law that can declare triple talaq as an evil practice in the society. According to Supreme Court, Triple Talaq practices found against women rights during the trial and hearings from 11th May 2017 to 18th May 2017.
Supreme Court directs for an immediate stay on triple Talaq for 6 months till government to make a law to abolish this practice. The two judges who oppose quashing triple talaq on the basis of being religious practice support other judges decision for making the law to deal with triple talaq as per the Constitution.
Battle for triple talaq
Supreme Court starts continuous hearing on whistleblower victim of triple talaq Ms.Shayra Bano petition to quash this bad practice. Three judges find triple talaq is violation of Section 14 of the right to equality of the Constitution. All Judges find triple talaq as a social evil practice against women in the society.
Battle of triple talaq ends in favor of Muslim women. Now Central government has six months of period to make a law against triple talaq.
Latest Triple Talaq Updates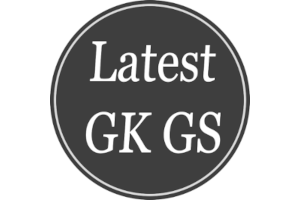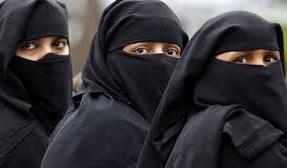 Triple Talaq issue a violation of fundamental rights of woman
Government of India not to change it's stand on the issue of...