Updated By: LatestGKGS Desk
UNEP Champions of The Earth award, history, features, categories, details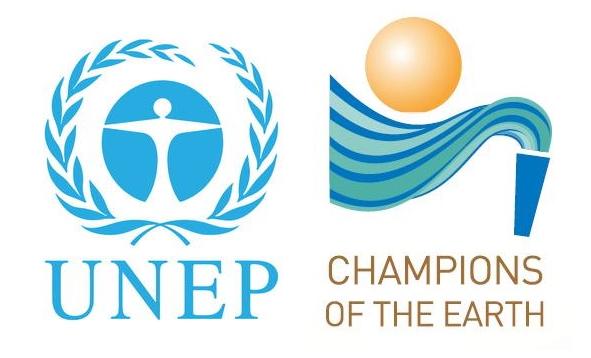 United Nations Environment Programme (UNEP) Champion Of The Earth Award History, fact & features
The United Nations Environment Program has established the 'Champions of Earth' award in the year 2005 as an annual award program to identify individuals working for excellent environmental friendly work from public and private sectors.
Generally, five to seven winners are selected every year. Each award winner is invited to receive a trophy in an award ceremony. The winners deliver speeches and participate in a press conference.
In the year 2017, the 'Young Champions of Earth' category was also started. Under this, those persons of 18 to 30 years are rewarded who have positive and excellent initiatives towards environmental protection.
To achieve the 17 Sustainable Development goals the environment plays a key role. About half of the SDGs are directly environmental or address the sustainability of natural resources: poverty, health, food and agriculture, water and sanitation, human settlements, energy, climate change, sustainable consumption and production, oceans, and terrestrial ecosystems.
The award supports this process by illustrating, through the examples of the laureates, that the transition to a low-carbon, resource-efficient, inclusive and sustainable world is not just possible, but already in progress.
The Champions of the Earth award is the United Nations highest environmental honor recognizing visionary people and organizations all over the world that exemplify leadership and advocate action on sustainable development, climate change and a life of dignity for all.