Champions Of The Earth GK, Current Affairs, News
PM Narendra Modi List Of Prestigious International Awards 2014 To 2019 PM Narendra Modi is 14th Prime Minister of India. He was elected for the second term back to back by ...
List of international awards won by Prime Minister Narendra Modi and credibility of India. Prime Minister Narendra Modi has been awarded various international awards so far. These awards given to them ...
UN Secretary-General Antonio Guterres presents Champions of The Earth Award 2018 to PM Narendra Modi on Oct 3, 2018 at New Delhi Prime Minister Narendra Modi received the UN Champions of ...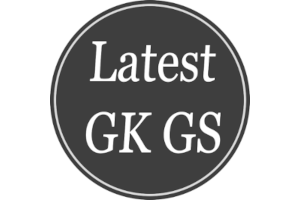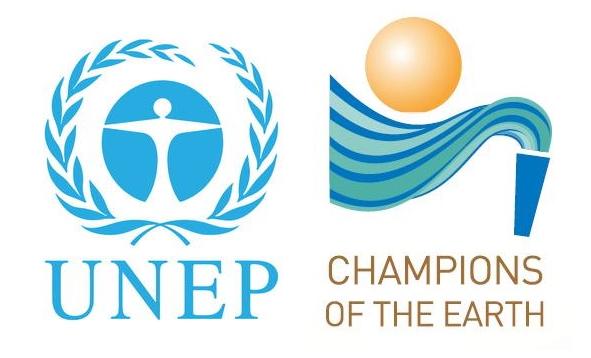 UNEP Champions of The Earth award, history, features, categories, details
United Nations Environment Programme (UNEP) Champion Of The ...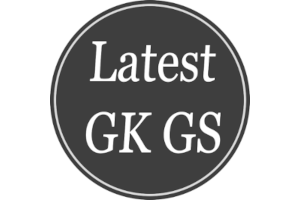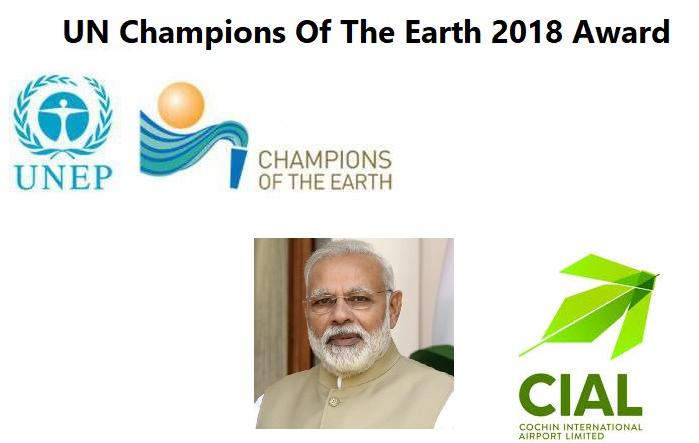 PM Narendra Modi wins Champions Of The Earth 2018 Award
PM Narendra Modi and Cochin Airport wins United Nations Cham...