Updated By: LatestGKGS Desk
Yoga in Ayurveda History, Importance, Benefits for Human Body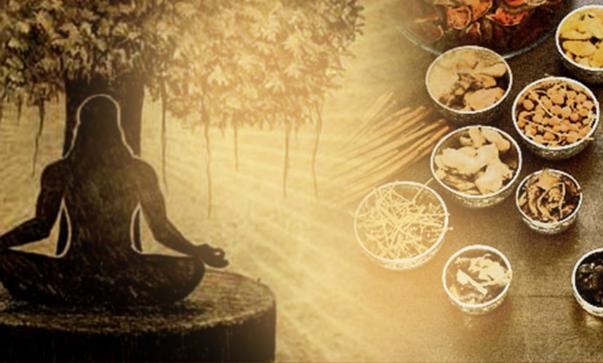 Yoga and Ayurveda Features, History, Benefits for Mankind
Ayurveda is also called the sub-region of Rigveda. Ayurveda is the lifestyle of the best way to conduct human life cycle.
For the protection and health of human life, our ascetic sage-sages have mentioned many remedies in Ayurveda.
The main organ yoga of Ayurveda is implemented not only for spiritual purpose but also for mental peace, physical purification, and healthy living.
Ayurvedic science based on the norms of nature teaches humans to behave in a balanced diet, balanced rituals and balanced behaviors, and a sense of behavior towards ending sensory triumph and disorder, which is based on virtue.
All these ritualistic values of life can be easily acquired through yoga-art.
Yoga is a great tool for being healthy and Chiranjeevi.
"Yoga improves our blood pressure and strengthens our body through the environment of cells. In the Ayurveda, early ageing The reason for this is believed.
But mental stability can be achieved through yoga, and with a stable mind, take life on the good path. can go.
Explaining the importance of Ayurveda in the Shri Bhagavad Gita, Yoga has been said that the power to light darkness in favour of adversity in happiness and to change defeat in victory is present within you. Just do not get distracted.
One day success will be achieved. This is the proper sum.