Civil Service Neutrality And Public belief in the non-political character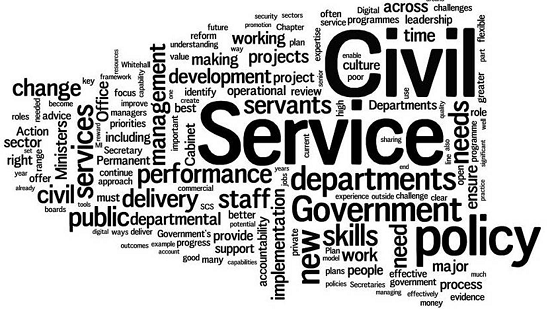 Civil Service Neutrality, Constitution, Independent Citizen Services And Public belief in the non-political character
One of the basic pillars of an effective, competent, and corruption-free civil service is for it to be neutral & fearless in its approach & loyal to the Constitution (the people) while carrying out their duties, and not soliciting for patronage from any party for vested interests.
The founding fathers of the Constitution wisely provided, by making provisions in Part XIV of the Constitution, for unnatural and independent citizen services, with the necessary protection for service matters that pertain to both the Union and the states.
Through the practice of Ministerial responsibility to the Lok Sabha for administrative action, it is extended through the Constitution of India.
The concept of neutrality has three implications:
Public belief in the non-political character of public service.
Confidence of ministers belonging to any political party in the loyalty of the permanent subordinates.
High morale of public employees based on the confidence that promoting would be made not on the basis of political considerations but on merit.
This was developed in Britain Switzerland and other countries that follow British pattern of administration.