Updated By: LatestGKGS Desk
Demonetisation success in three points, features, positive signs for economy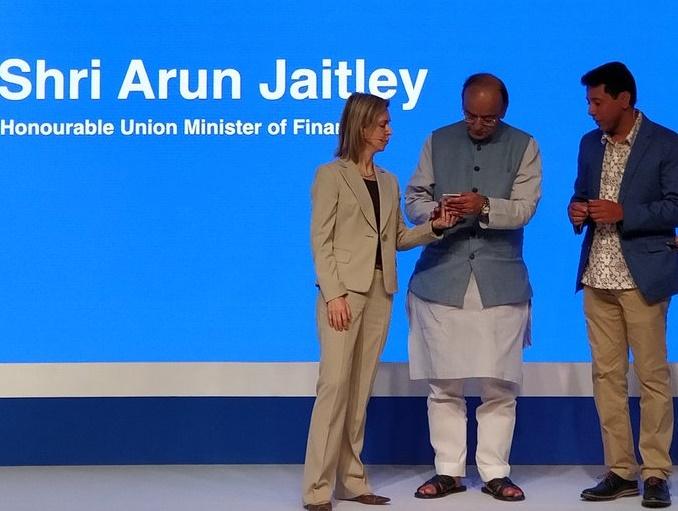 Finance Minister Arun Jaitley elaborates success of Demonetisationin three points
At the event of the launch of digital payment app Tez from Google India for Indian users in Indian Market as a viable alternative to cash in New Delhi today, Finance Minister Arun Jaitley points out success of Demonetisation.
According to Finance Minister, He likes to point out success story of Demonetisation in three main points:
The volume of cash that RBI prints. It is a success of Demonetisation if this impacts positively. According to Arun Jaitley, High denomination currency is already squeezed after Demonetisation.
The second point to measure the success of Demonetisation is the increase in tax base.
The third measure of the success of Demonetisation is increased in volume of the digital transactions.
Union government trying to close the issues raised by ex-Prime Minister Dr.Manmohan Singh over Demonetisation.
Latest Demonetisation Updates