Election Commissioner GK, Current Affairs, News
In Iceland, women in maturity in parliament, Detail A day after a general election in which the left-right coalition won a strong majority, Iceland became the first country in Europe to ...
Election Commission of India constituted a committee to examine issues concerning expenditure limits in elections Election Commission has constituted a committee comprising Sh. Harish Kumar, Ex. IRS and DG (Investigation), Sh. ...
Daily GK GS Current Affairs Friday, 15th February 2019 1. PM Narendra Modi lays the foundation stone of several development projects in Jhansi, Uttar Pradesh 2. PM Narendra Modi addresses CREDAI YouthCon -19 in ...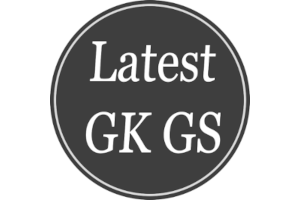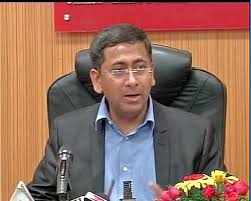 Chandra Bhushan Kumar Appointed as Deputy Election Commissioner of India
Chandra Bhushan Kumar Appointed as Deputy Election Commissio...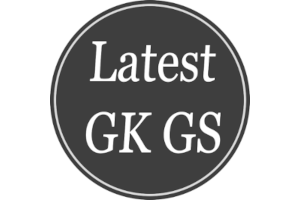 Ashok Lavasa Profile, Early life, Education, Career Achievements, Awards
Ashok Lavasa New Election Commissioner – Details,...