Updated By: LatestGKGS Desk
Geomorphology Cultural Concept, History, Features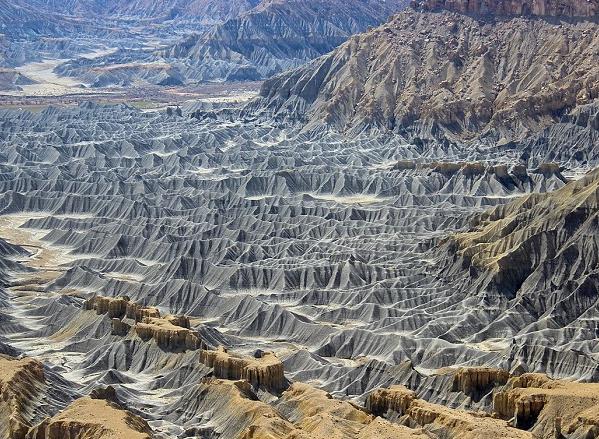 Geomorphology is a science which aims to study and interpret landforms and especially the causes that create and modify them
Geomorphology's main area of study is the contact surface between the lithosphere, on the one hand, and the atmosphere, on the other hand, that is, the interface between two different physical entities.
The three different terms that are commonly used as synonyms are raw materials, resources, and reserves.
The meaning of a resource is derived from a cultural concept: a raw material is transformed into a resource when utilized by man under particular social, economic and technical conditions.
Therefore, the transformation of a raw material into a resource is a reversible process.
Reserves correspond to the resources that are actually available under present day socioeconomic and technological conditions they are therefore the most specific but also the rarest of the three categories aforementioned and assume a particular value only in a limited period of time present.
geomorphological assets which, in turn, may be considered, and really become, geomorphological resources when used by man.
The conceptual principles and scientific method described were employed in an interuniversity study and can be taken as an example for a research on evaluation of landforms as geomorphological assets.