Updated By: LatestGKGS Desk
Hindi Day or Hindi Diwas (14th September) Celebration History, Stats and Facts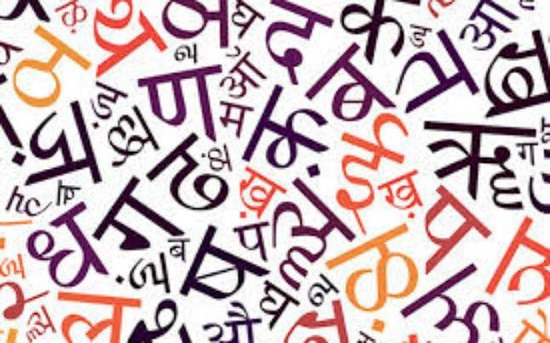 On September 14, 2018, it was celebrated as Hindi Day. On this occasion, seminars for the upliftment and development of Hindi language were organized.
The first official Hindi day was celebrated on 14th September 1953.
About 54.5 million people speak Hindi in India, out of which 42.5 million recognize them as their first language. 77% of the people in the country write, read, speak and understand Hindi.
The main purpose of celebrating National Hindi Day is to make people aware of Hindi in the country. The Hindi language cannot be developed without using Hindi.
Hindi Day is celebrated every year on September 14. By a vote on 14 September 1949 by the Constituent Assembly it was decided that Hindi will be the official language of India.
For the purpose of proposing the importance of this important decision and to spread Hindi in every field, since 1953, every year, on September 14, every year, Hindi-Day is celebrated every year.
Under the Article 351 of the Constitution, the Central Government has the responsibility of developing and promoting Hindi as the medium of expression. The eighth schedule of the Indian Constitution includes 22 other languages in addition to the official language.