Microsoft GK, Current Affairs, News
Daily GK GS Current Affairs Saturday, 27th April 2019 1. World Veterinary Day Celebrations On 27 April 2019 2. India's ICMR unveils 'MERA India' alliance to eliminate malaria from India by 2030 3. Home Ministry new ...
Daily GK GS Current Affairs Tuesday, 22nd January 2019 1. Google Celebrates Soviet Physicist Lev Landau's 111th Birthday With A Doodle 2. Sansad Ratna Awards Awarded To Parliament Members 3. Defence Minister Inaugurates India's 2nd ...
Latest Daily Current Affairs GK GS Bulletins 1. PM Narendra Modi hosted the National flag at Red Fort to commemorate the 75th Year of Establishment of Azad Hind Government by Subash Chandra ...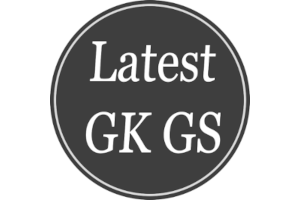 Microsoft launches Cyber Security Engagement Centre in New Delhi
Microsoft and Marketing consultant Ipsos Public Affairs Repo...