Updated By: LatestGKGS Desk
Nobel Prize winner James D. Watson: profile, research on DNA, achievements, awards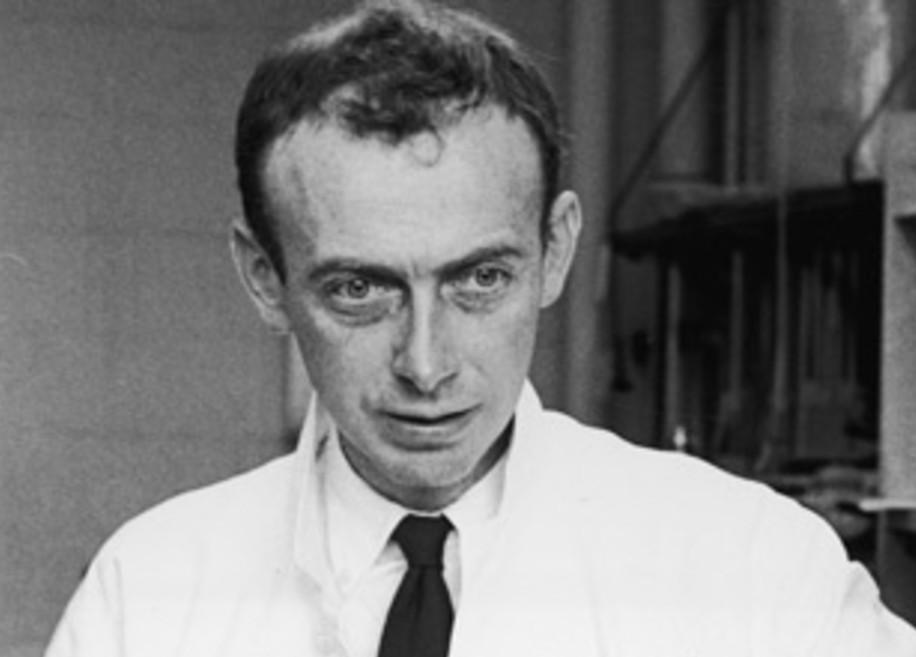 Nobel Prize winner biophysicist J. D. Watson early life, researches on DNA's double-helical structure, awards, and achievements
James D. Watson is a Nobel Prize-winning biophysicist and researcher recognized with co-discovering the double-helix structure of DNA.
James Dewey Watson was born in Chicago, Illinois, on April 6, 1928, and spent his childhood there, attending Horace Mann Grammar School and South Shore High School before earning a scholarship to the University of Chicago and registering at age 15.
he completed a Bachelor of Science degree in zoology and then went on to attend Indiana University in Bloomington, where he received his Ph.D. in zoology in 1950. He enhanced interested in the work of scientists working at the University of Cambridge with photographic patterns made by X-rays.
In 1950, Watson began his postdoctoral studies in Copenhagen as a Merck Fellow of the National Research Council. During this time, he worked with biochemist Herman Kalckar, and later microbiologist Ole Maaloe, and studied bacterial viruses to investigate the structure of DNA.
Crick's and Watson's first serious effort toward learning the structure of DNA came up short, but their second attempt concluded in the spring of 1953 and resulted in the pair putting forth the double-helical configuration, which resembles a twisting ladder.
James D. Watson has been honored numerous times, taking home the John Collins Warren Prize of the Massachusetts General Hospital (1959, with Crick), the Lasker Award (1960, with Crick and Maurice Wilkins) and the Nobel Prize in Physiology or Medicine (1962, with Crick and Wilkins), among others.