Updated By: LatestGKGS Desk
Pollution: Graded Response Action Plan on Air Pollution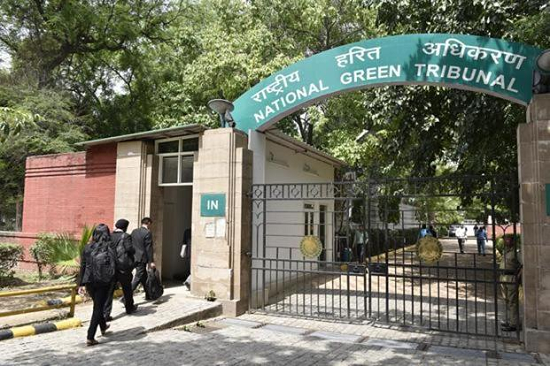 Pollution: Government take action on pollution in Delhi and Ministry of Environment classified response action plan
In dealing with air pollution in Delhi and NCR, the Ministry of Environment, Forest and Climate have notified "classified response action plan". The classified reaction means that the amount of pollutants in the air is reached at a certain level, then there is action taken at different levels.
This work plan has been prepared by the Environmental Pollution Control Authority (EPCA), mandated from the Supreme Court. In the case of poor air pollution, the measures taken under classified reaction action plan include harsh restrictions on burning garbage, closing brick kilns, cleaning roads by machines, banning running firecrackers etc.
If the level of pollution reaches a very bad level, then more stringent measures such as increasing the parking fee four times, banning diesel generator sets, encouraging people to use the least amount of personal vehicles For the increase in public transport fairs etc. If the air quality in the Delhi National Capital Region remains up to 48 hours of the emergency, then under the scheme, the Ove-Car Car Rationing Scheme will be implemented and it will also include two-wheelers.
China has succeeded in keeping the city's air quality by taking similar steps in Beijing. For this, the government should have the willpower. Particulate Matter Index Level and Category
0 to 50: good
50 to 100: Satisfactory
100 to 200: General
200 to 300: bad
300 to 400: Very bad
Above 400: Severe / Emergency.