Updated By: LatestGKGS Desk
Current Affairs : November 9th , 2018 GK Question of The Day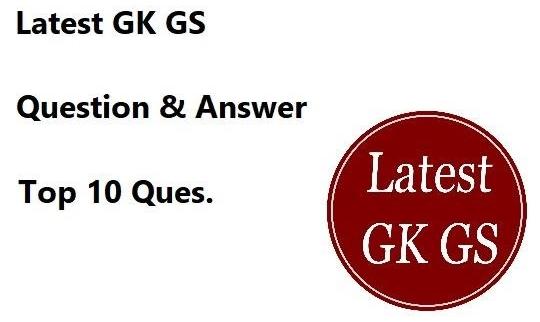 Daily GK, question November 9th, 2018 General Knowledge, Current Affairs
1. How many countries, including India, China, have given the exemption to buy oil from Iran at present?
Ans:- Eight
2. National Green Authority has recently approved the establishment of which Observatory for the study of the particles that are created by the natural formation of sun, stars and atmosphere?
Ans:- Neutrino
3. Which Indian nuclear submarine has successfully completed its first patrol operation recently?
Ans:- INS Arihant
4. Which state government recently launched Aerospace and Defense Production Policy 2019?
Ans: Government of Odisha
5. In what city did the Indian Competition Commission (CCI) organize 'National Conference on Public Purchase and Competition Law' on November 5, 2018?
Ans:- Delhi
6. Which spinner of Sri Lanka is announcing retirement from international cricket after the first Test against England in Galle?
Ans:- Rangana Herath
7. Which operation has been approved by the Ministry of Food Processing Industries recently?
Ans:- Operation Green
8. Union Cabinet approved the agreement between India and the country for legal assistance on criminal matters?
Ans:- Morocco
9. World Day is celebrated on which day in the world?
Ans:- October 31
10. Which country's cabinet has approved the draft bill to attract more workers to tackle the shortage of workers in the country?
Ans:- Japan