Updated By: LatestGKGS Desk
Officers of the Rajya Sabha Eligibility, Salary, Allowances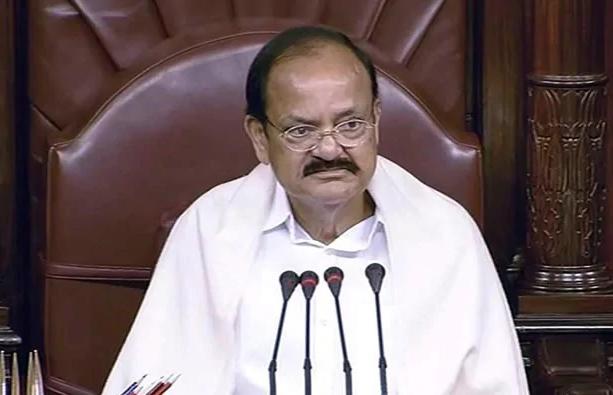 The Vice-President of India is the ex-officio Chairman of the Rajya Sabha.
The Rajya Sabha also elects a Member of the House to act as Deputy Chairman.
When the office of the Chairman is vacant, or he is acting as the Vice-President, or discharging the functions of the President, his functions are performed by the Deputy Chairman.
If the office of the Deputy Chairman is also vacant, the duties shall be performed by such member of the Rajya Sabha as the President may appoint for that purpose.
The Chairman of the Rajya Sabha is entitled to draw a monthly salary besides other benefits and allowances.
Facility Jointly Enjoyed by Members of Lok Sabha and Rajya Sabha
The Members of Lok Sabha and Rajya Sabha enjoy the following facilities:
Salary - ₹ 50,000 per month.
Daily Allowances - ₹ 2,000 per day.
Free residence.
Free Yearly Railways Pass of first class for travelling in India and a second class pass for an assistant.
Facility of going four times to any place in India during sessions of Parliament running for more than 75 days.
Facility of first-class railway ticket given to the husband or wife of the Member of Parliament for going to Delhi once in a year.