Updated By: LatestGKGS Desk
Triple Talaq History, Amendments in Triple Talaq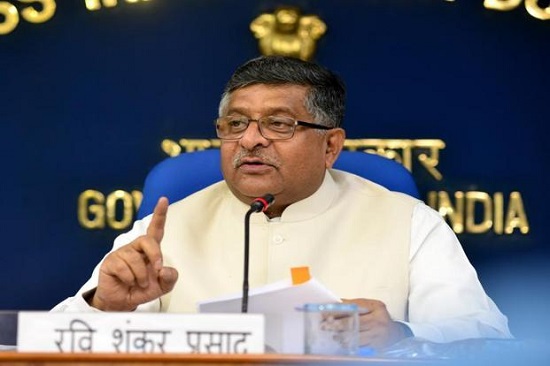 Triple Talaq History, Law, Status, Amendments in Triple Talaq Law
The central cabinet has approved the triple talaq ordinances related to divorce on September 19, 2018. With the approval from the President, this ordinance has become law.
This Ordinance will be applicable for 6 months. During this, the government will have to pass it to parliament. It is time for the government to pass the bill to the winter session. Triple Talaq is now a crime.
Triple Talaq Bill has been passed in the Lok Sabha but pending in the Rajya Sabha. Some parties of the opposition including the Congress have been demanding change in some of the provisions of this bill.
The main facts related to the triple talaq ordinances:
In the new bill, the case of triple talaq (Divorcee-Biddat) is considered a non-bailable offence, but according to amendment, the magistrate now has the right to bail.
Under this, any kind of divorce (by speaking, writing or electronic, electronic, like email, SMS and WhatsApp) will be illegal.
The three amendments made in the bill have been made in the case of immediate divorce in the case of three divorces.
At the same time, the path of agreement has been opened. Not only this, the right to complain of immediate divorce has been restricted to the wife or his blood.
By bringing an ordinance on the triple talaq, the government has tried to give Muslim women their right but this effort of the government will not succeed until it is passed in the Rajya Sabha.