Romania GK, Current Affairs, News
Google Doodle marks first woman engineer Elisa Leonida 131st Birthday Elisa Leonida Zamfirescu was born on 10th November 1887 in Romania & she died on 25th November 1973. She was the ...
In the field of tourism, the Union Cabinet has given its approval to the MoU between India and Romania with prior effect. The MoU was signed during the visit of the ...
Union Cabinet approved India & Romania MoU for cooperation in the field of tourism: Details, Aim, Highlights The Union Cabinet chaired by the Prime Minister Narendra Modi on 10th October 2018, ...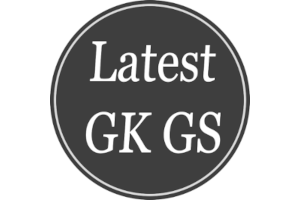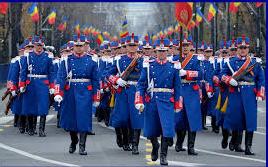 1st December: National Romania Day Great Union Day celebration
Great Union Day celebrate in Romania on its National Day on ...