Updated By: LatestGKGS Desk
Law Ministry figures only 19 judges on the population of 10 lakh in India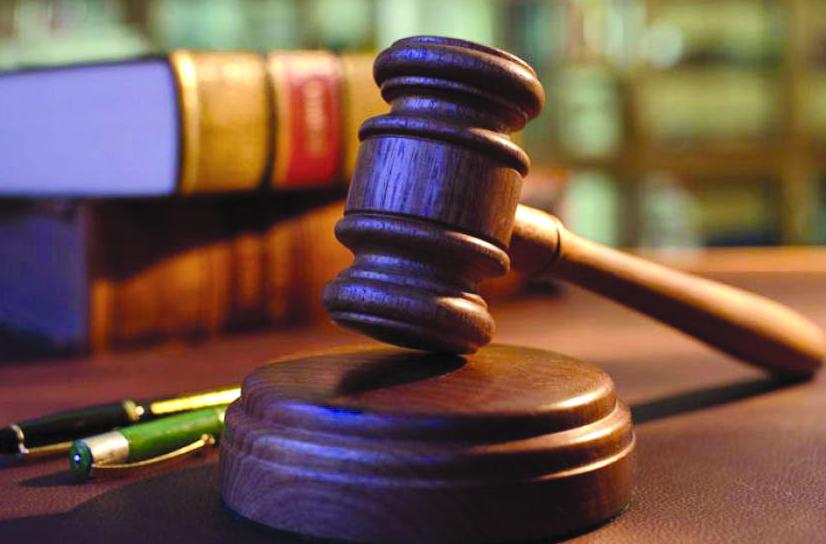 Law Ministry reports say the scarcity of judges in courts of India
According to the law ministry figures, there are only 19 judges per million people in India. These figures show that there is a shortage of more than 6000 judges in the country, of which there is a dearth of lower courts of over 5000 judges. This figure is part of the report, which was prepared in March for discussion in Parliament.
According to the report, there are 5748 judicial officers in the subordinate courts and there are 406 vacancies in 24 High Courts. There are currently only 16,726 judicial officers in the lower courts, while there should have been 22,474 judicial officers.
The valid numbers of judges in the High Courts are 1079, whereas there are only 673 judges there.
The sanctioned strength of judges in the Supreme Court is 31 and there are six posts vacant. Similarly, 6160 posts of judges are vacant in the Supreme Court, High Court, and lower courts.
The case of the lack of judges came to headlines in April 2016 when the then Chief Justice TS Thakur had spoken of the government's "inaction" in the appointment of judges. He said that the number of judges was increased from 21,000 to 40,000 to deal with the ammunition of lawsuits. He had said with this that nothing has changed since 1987 when the Law Commission recommended the number of judges per 10 lakh population from 10 judges to 50.
Union Law Minister Ravi Shankar Prasad recently wrote a letter to the Chief Justices of all the 24 High Courts in the country urging to speed up the appointment process for the judges in the lower courts. In the letter of August 14, the Law Minister mentioned in the district and subordinate courts about pending cases of 2,76,74,499 cases, there was a lack of judges due to this.