Judiciary GK, Current Affairs, News
Authorities of Prime Minister and President of India and Indian Judiciary System Real authorities:- In our country real authorities gave to the prime minister. He is an important person in our country ...
what are the main pillars of the Indian constitution? There are three main pillars of our constitution on which our system works. Executive Executive work is to apply laws that are created by ...
Justice D. Y. Chandrachud Biography, Worldwide Works, Participation in United Nations Programmes, Achievements Justice Dhananjaya Yeshwant Chandrachud (born 11 November 1959) is currently a sitting judge of the Supreme court of India. ...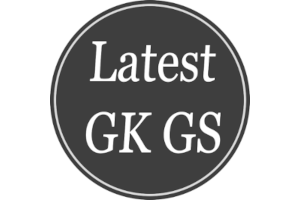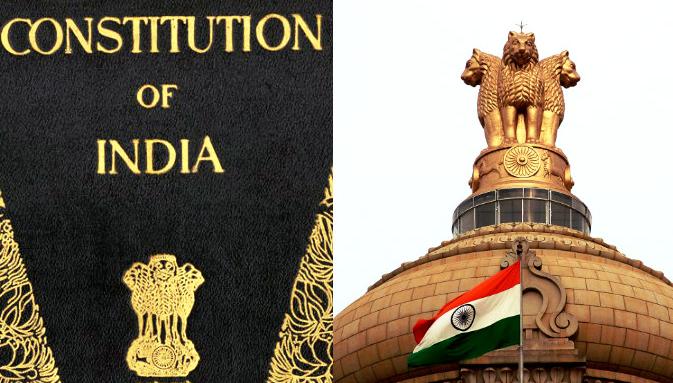 Indian Constitution Preamble, History, Features, Objectives
The largest constitution of the world, Indian Constitution, ...