Union Cabinet Approved India & Singapore MoU on Cooperation in the field of Planning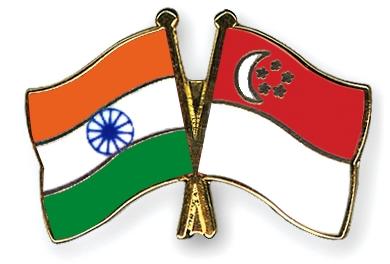 Union Cabinet Approved MoU between India and Singapore on Cooperation in the field of Planning- Details, Objective, About
The Union Cabinet chaired by Prime Minister Narendra Modi on 28th June 2018, has approved the Memorandum of Understanding (MoU) between India and Singapore on cooperation in the field of urban planning and development.
The main objective of the MoU signed by India-Singapore is to facilitate government agencies in the Centre and States, including Municipal Bodies, to readily tap into the expertise of Singapore's agencies in the areas of urban development and management and other areas.
Under this India-Singapore MoU, capacity building programme in the field of planning, and waste-water management, solid waste management, Intelligent Transport System and public financing would be undertaken.
Singapore
Capital: Singapore City
Largest City: Bedok
Currency: Singapore dollar (SGD)
Official Languages: English, Malay, Mandarin & Tamil
President: Halimah binti Yacob
Prime Minister: Lee Hsien Loong