'Me Too Bhagirath' Campaign Started To Save Ken River in Banda, Uttar Pradesh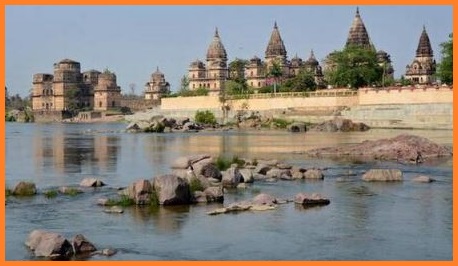 'Me Too Bhagirath' Campaign Started To Save Ken River in Banda, Uttar Pradesh: Details, Features, Aim, Highlights
In a bid to save the Ken River which flows in Bundelkhand and of the Banda district, Uttar Pradesh has started a campaign called 'Me too Bhagirath'.
As the Ken River is totally drying up in the Banda district, i.e. many social workers, journalists, and intellectuals have started an awareness campaign 'Mee too Bhagirath' spreading local people to save the Ken River.
In the meeting of 'Me too Bhagirath', top officials of 33 social organizations took part in the meeting.
The reason why Ken River is drying up is the result of continuous illegal mining of sand mafia which has changed the condition and direction of the river.
Ken river is quelching the thirst & irrigation needs of farmers of about 50 villages who used to depend on this river but now they are facing severe craving for even one drop of water
About Ken River
The Ken River is one of the major rivers of the Bundelkhand region of central India and flows through two states, Madhya Pradesh and Uttar Pradesh. It is a tributary of the Yamuna.
The Ken River originates near the village Ahirgawan on the north-west slopes of Barner Range in Katni district and travels a distance of 427 km, before merging with the Yamuna at Chilla village, district Banda in Uttar Pradesh.
The Raneh Falls on the Ken river and Ken Ghariyal Sanctuary are tourist attractions.