Apj Abdul Kalam GK, Current Affairs, News
Bharat Ratna Avul Pakir Jainulabdeen Abdul Kalam: Early life, Achievement, Missile test ,Death Avul Pakir Jainulabdeen Abdul Kalam was born on October 15, 1931, in the pilgrimage centre of Rameswaram on ...
World Student Day Every year, on October 15, World Student's Day is commemorated. The day commemorates the birth anniversary of India's former president, Late Dr. APJ Abdul Kalam. On October 15, ...
15th October: World Students' Day 2019 Celebrations Details, Aim, Significance World Students' Day is celebrated every year on 15 October around the world to mark the birth anniversary of former President of India, APJ ...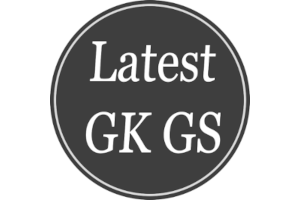 World Student's Day celebration on 15 october for APJ Abdul Kalam
15 October every year celebrated as World Student's Day on t...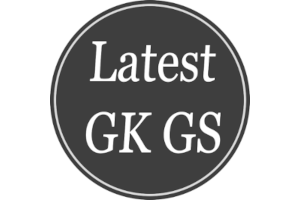 India celebrate Dr.APJ Abdul Kalam 15 October birth Anniversary
Prime Minister Narendra Modi and President of India Pranab M...