Pakistan proclaimed to send first manned space mission in year 2022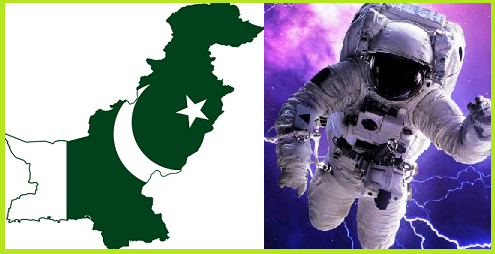 Pakistan proclaimed to send first manned space mission in 2022: Details, Significance, Highlights
Pakistan has proclaimed to launch its first manned mission in 2022, the same year that India has planned to launch its own manned space mission 'Gaganyaan Mission'.
Pakistan's federal cabinet meeting chaired by Prime Minister Imran Khan recently has approved with the plan of sending an astronaut to space for the first time in 2022 with China's assistance.
For the Pakistan first manned mission, an agreement between Pakistan Space and Upper Atmosphere Research Commission (SUPARCO) and a Chinese company has already been signed.
Pakistan and China already have strengthened defence ties and Pakistan is one of the top buyers of Chinese military hardware.
Earlier in 2018, Pakistan had launched two satellites into orbit, using a Chinese launch vehicle. The satellites included a remote sensing satellite (PRSS1), a dual-purpose Earth observational and optical satellite, and PAK-TES-1A.
All the satellites had to be transported to China as Pakistan lacks the infrastructure to launch objects to space.
China had launched its first manned space mission in 2003, becoming the third country in the world to independently develop a manned spaceflight, after Russia and the United States.