Updated By: LatestGKGS Desk
UNESCO adds six new elements in coveted list of intangible heritage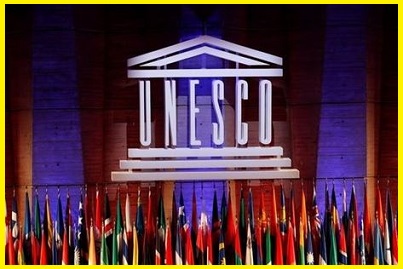 UNESCO adds six new elements in the desired list of intangible heritage: Details, Features, Highlights
The United Nations Cultural Agency UNESCO has added six new elements into its desired list of 'intangible heritage'. These new six elements include Jamaican reggae, Georgian wrestling, and Japanese ritual.
They were added at UNESCO's Intergovernmental Committee for the Safeguarding of the Intangible Cultural Heritage meeting held on 29th November 2018 in Mauritius.
Six New Elements Are:
1. Chidaoba: It is Georgia's traditional wrestling. It combines elements of wrestling, music, dance and special garments. It is part of Georgian folk dance.
2. Hurling: It is a field game from Ireland.
3. Reggae: It is Jamaican music originating from marginalized groups, mainly in Western Kingston.
4. Raiho-shin: They are Japanese rituals used to admonish laziness and teach children good behavior.
5. As-Samer: It consists mainly of dancing and singing and practiced across many areas of Jordan.
6. Spring festive rites of Kazakhstan's horse breeders: It marks the end of the old and beginning of a new annual horse-breeding cycle.
Background
UNESCO's List of Intangible Cultural Heritage is a coveted list is made up of those intangible heritage elements that help demonstrate the diversity of cultural heritage and raise awareness about its importance.
Established: 2008
From India, 14 Intangible Cultural Heritages have been added to this list.