Updated By: LatestGKGS Desk
ISRO launching Radar Imaging Satellite 'RISAT 2BR1' in May 2019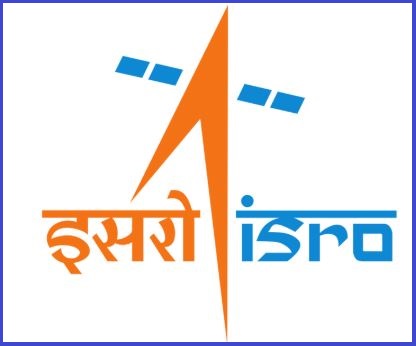 ISRO launching Radar Imaging Satellite 'RISAT 2BR1' in May 2019: Details, Aim, Significance, Highlights
India plans to launch its latest radar imaging satellite 'RISAT 2BR1' at the end of May 2019. It is expected to be launched aboard one of the reusable PSLV rockets on 22 May 2019.
As per officials of the Indian Space Research Organisation (ISRO), 'RISAT 2BR1' satellite would take off from the first launch pad at the Satish Dhawan Space Centre in Sriharikota, Andhra Pradesh.
The PSLV rocket that would carry the radar imaging satellite is designated as PSLV-C46 as per ISRO's numbering system.
The 'RISAT 2BR1' satellite is one of the variants of the Polar Satellite Launch Vehicle (PSLV) rocket.
The 'RISAT 2BR1' satellite, uses synthetic aperture radars (SAR) to provide Indian forces with all-weather surveillance and observation, which are crucial to notice any potential threat or malicious activity around the nation's borders.
The 'RISAT 2BR1' satellite
RISAT Background
The RISAT, which was first deployed in orbit on 20th April 2009, following the 2008 Mumbai terror attacks, the launch of RISAT-2 was prioritized over RISAT- 1, as its C-band SAR radar was not yet ready and RISAT -2 carried an Israeli-built X-band radar.

Now, the RISAT-2BR1 satellite uses the same SAR band and will further improve India's imaging reconnaissance abilities.
Latest Indian Space Research Organization (ISRO) Updates