Updated By: LatestGKGS Desk
Japan: Ex-PM Shinzo Abe Achievements, Awards, International Profile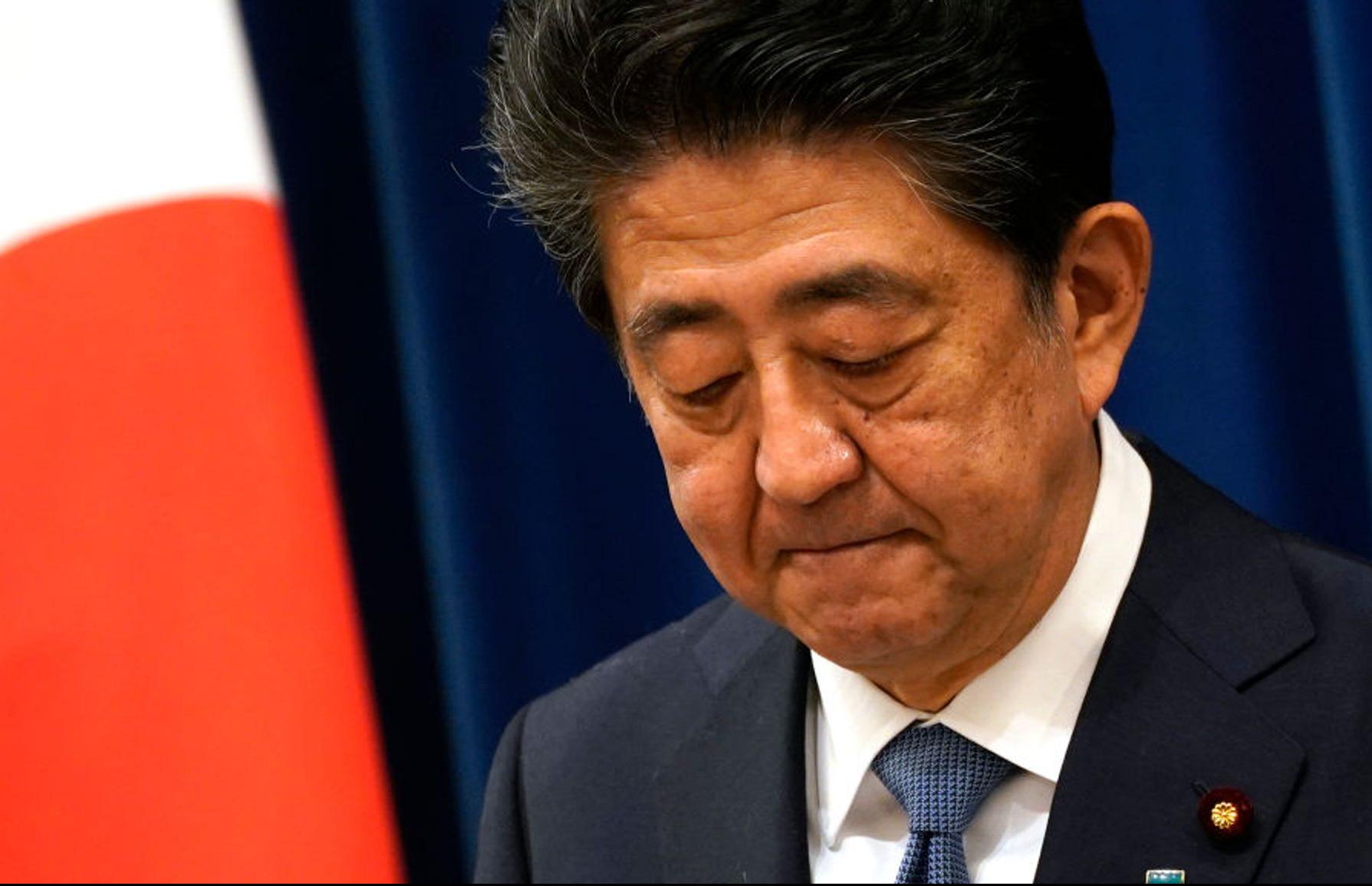 Prime Minister of Japan Shinzo Abe Achievements, Awards, International Profile
Shinjo Abe is the longest-serving Prime Minister of Japan. Shinjo Obe as a conservative politician from his Liberal Democratic Party known for bringing stability for Japan.
On the economic front as Prime Minister of Japan Shinjo Obe has credit to bring the economy back on track out of deflation and decline.
Prime Minister Shinjo Obe faces critics for having a poor opposition that can put a challenge to his rule.
Japan had witnessed 5 Prime ministers in the same years when Shinjo Abe joined the Prime Minister Office in 2012.
Under Shinjo Abe leadership, Japan has boosted spendings on defence and enhanced its capability to project its power outside of its border as well.
At the diplomatic front, Shinjo Abe leads Japan in all dimensions with the US, Europe, China Russia, India. Shinjo Abe strong ties with Indian counterpart PM Narendra Modi created special events in Indian media regarding the development of smart cities projects and sustainable growth.
Shinjo Abe's most cherished policy goal is the amendment of Article 9 in the Constitution: the clause that restricts Japan's ability to maintain a military deterrent.