Karnataka GK, Current Affairs, News
NITI Aayog: India Innovation Index Karnataka Tops: Key Highlights According to the NITI Aayog's India Innovation Index 2019 (III), Karnataka topped in the Most Innovative State among the Major States. The India Innovation ...
SARAL Index: Karnataka Tops, Telangana ranked 2nd: Details, Features, Top Rankings/Grades Union Minister of State for Power and New & Renewable Energy (IC) RK Singh on 22nd August, launched the State Rooftop ...
BJP MLA Vishweshwar Hegde Kageri becomes new Speaker of Karnataka Assembly: Details, Profile, Political Carrer BJP MLA Vishweshwar Hegde Kageri has become the new Speaker. of Karnataka Legislative Assembly. He was elected ...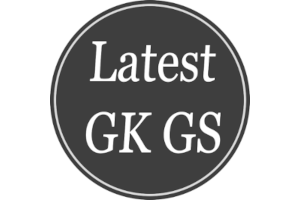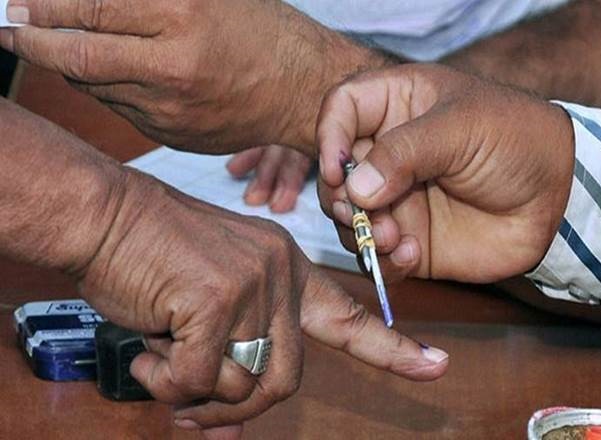 ECI: Pick-Up & Drop Facility For Differently-Abled Voters in Karnataka Bypolls
Karnataka by-election: ECI first Step towards Pick Up And Dr...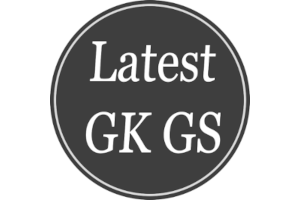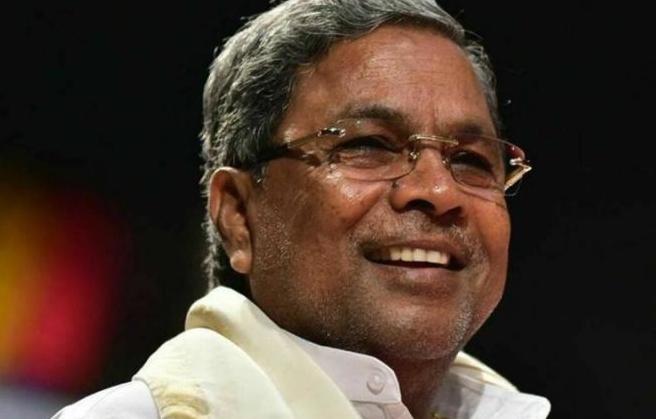 K. Siddaramaiah Profile, Education, Political Career, Leadership, Achievements
K. Siddaramaiah Early Life, Political Background & Party...