Mexico GK, Current Affairs, News
National Poinsettia Day 12th December: About, Details, History, Significant, Background Every year on December 12th, people all throughout the United States commemorate National Poinsettia Day, which honours one of the most ...
Dr Subramanyam Jaishankar visit Mexico to meet Mexican President and to attend 200th Mexican anniversary, Detail On 27 September 2021, Foreign Affairs Minister S. Jaishankar will meet with his Mexican counterpart ...
Daily GK GS Current Affairs Sunday, 9th December 2018 1. International Anti-Corruption Day Observed On 9th December 2018 2. Oxford Economics: India affirms top 10 in the list of world's fastest-growing cities 3. Study: India is ...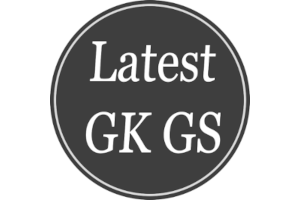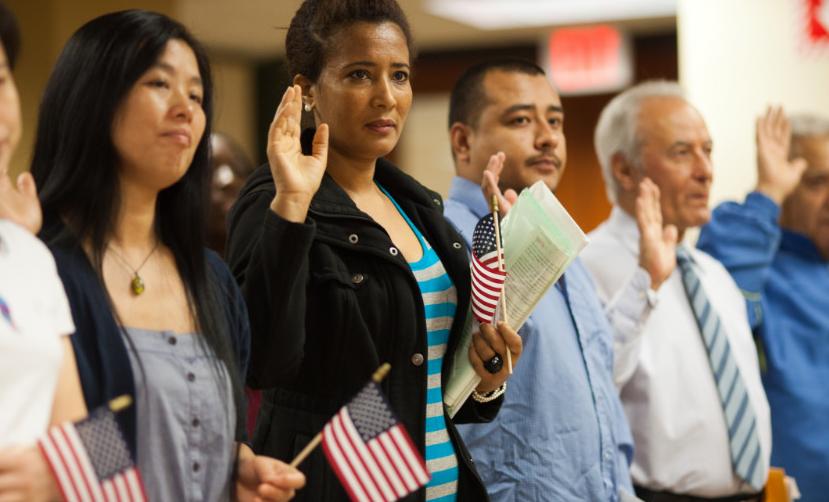 The USA Citizenship: Naturalization, Procedure, Analysis, details
Naturalization: procedure and data analysis Naturalization ...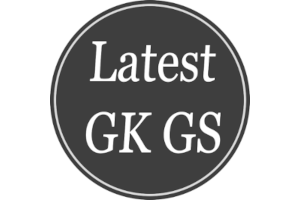 Daily Current Affairs 6th September 2018 GK GS Bulletins
Latest Daily Current Affairs GK GS Bulletins 1. Indo-K...