Myanmar GK, Current Affairs, News
India and Myanmar Armies 'Operation Sunrise 2' in North East Borders: Details, Aim, Highlights India and Myanmar armies carried out a 3-week-long coordinated operation, starting from 16 May 2019 in their respective ...
8th Indo-Myanmar Coordinated Patrol 'IMCOR' Begins: Details, Features, Aim, Highlights The 8th edition of the coordinated patrol (CORPAT) between Indo-Myanmar called as (IMCOR-2019) is taking place from 20 May to 28 May ...
Daily GK GS Current Affairs Wednesday, 16th January 2019 1. PM Narendra Modi launches development projects worth over Rs 1,500 cr in Odisha 2. Harvest Festival 'Pongal' Being Celebrated in Tamil Nadu from 15th ...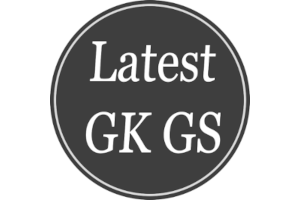 Rohingya: UN report exposes Human Rights Violation in Myanmar by Army
United Nations report on Rohingya refugees crisis hints viol...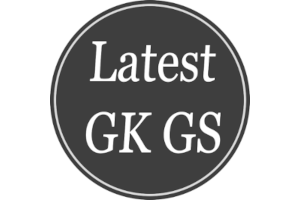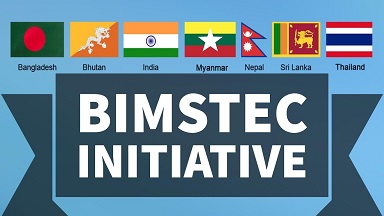 Fourth BIMSTEC summit 2018 in Kathmandu, Nepal Objectives, Aim, Features
Fourth BIMSTEC summit to be held in Kathmandu, Nepal: Detail...