Philosophy GK, Current Affairs, News
World Philosophy Day Celebrations On 15th November 2018 Theme, Details, Aim, History World Philosophy Day is celebrated across the world on the third Thursday of November every year with an aim for ...
What is the concept of individualism? What is an individualistic person? The idea and principle of Individualism Individualism is a political and social philosophy that emphasizes the moral value of a person. ...
Justice: Conceptions of justice with special reference to Rawl's theory of justice and its communication critiques The concept of Justice:- Justice is such a basic concept of social philosophy that has been ...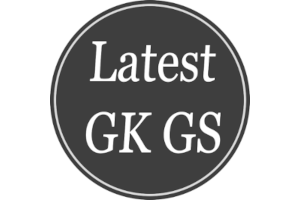 UN World Philosophy Day vision, mission, theme celebration on 16th Nov 2017
World Philosophy Day 16th November 2017 theme, vision, missi...