Updated By: LatestGKGS Desk
Women's movement And Equal Employment Opportunity Commission (1965)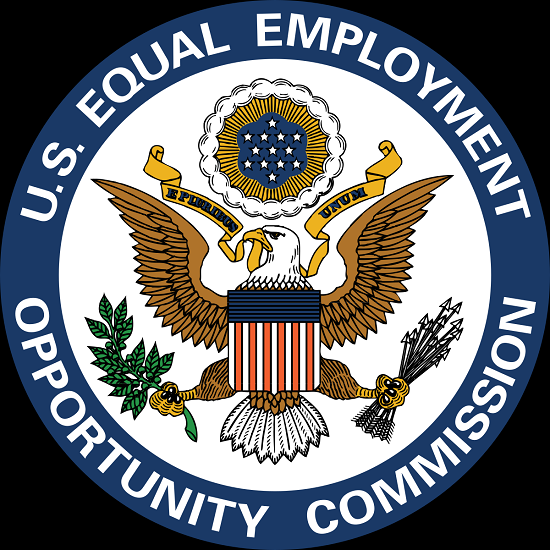 Women's movement, Feminism, And Equal Employment Opportunity Commission (1965)
The women's movement, the diverse social movement, which is mainly located in the United States, wants to ask women for equal rights and opportunities in their economic activities, their personal lives, and politics. It is recognized as the "second wave" of the big feminist movement.
Feminism, the first wave of 19th and early 20th centuries focused on the legal rights of women, such as the right to vote, the second-wave feminism of the "women's movement" peaked in the 1960s and '70s and touched on every area of women's experience—including family, sexuality, and work.
After World War ll, the lives of women in developed countries changed dramatically. Household technology made the burdens of homemaking easier, life expectancy increased dramatically, and the growth of the service sector opened up thousands of jobs not dependent on physical strength.
Despite these socioeconomic changes, cultural perspectives (especially related to women's work) and legal precedents still reinforced sexual inequalities.
Despite such dissension in its leadership and ranks, the women's movement achieved a lot in a short period of time. With the ultimate support of the Equal Employment Opportunity Commission (1965),
Women gained access to jobs in every corner of the U.S. economy, and employers with long histories of discrimination needed to provide timetables for increasing the number of women in their workforces.