Updated By: LatestGKGS Desk
First Indian Films in Hindi, Kannada, Tamil, Telugu, Malayalam, Gujarati, Marathi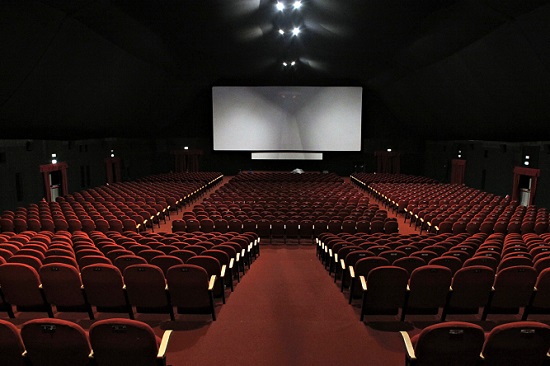 List of First Films in Indian Languages Details, Year of Release, Producer, Director
Films made in various parts and languages of India come under the Indian film:
1. Hindi
Movie Name: Raja Harishchandra
Year: 1913
This was an Indian silent film, which was produced by director Dadasaheb Phalke and it was the first full-length dramatized film of Indian cinema. The film is one of the stories of India based on the story of Raja Harishchandra.
2. Kannada
Movie Name: Sati Sulochana
Year: 1934
This film is based on the Ramayana character Sulochana, which was made in the direction of Y.V. Rao.
3. Tamil
Movie Name: Kecchak Badhram
Year: 1917
It was directed, filmed and edited by R.Nataraj Mudaliar. This is the first silent film of South India.
4. Telugu
Movie Name: Bhishma Vive
Year: 1921
This was a Telugu silent film, which was produced by Raghupati Venkaiah Naidu (father of Telugu cinema).
5. Malayalam
Movie Name: Vigathakumaran
Year: 1920
6. Assamese
Film name: Jyomoti
Year: 1935
This is the first Indian film to have used dubbing and re-recording technology and is the first Indian movie to connect with "realism" and politics in Indian cinema.
7. Bungalow
Movie Name: Bilwamangal
Year: 1919
It was a white-black silent film, which was produced by Rustamji Dhotwala.
8. Gujarati
Movie Name: Narasimha Mehta
Year: 1932
This film was based on the life of Saint-poet Narasimha Mehta.
9. Marathi
Movie Name: Mr. Pundalik
Year: 1912
This was the first feature-length Indian movie produced and directed by Dadasaheb Torn aka Ram Chandra Gopal.
10. Oriya
Movie Name: Sita Bibah
Year: 1936
This film was based on the epic Ramayana directed by Mohan Sundari Deb Goswami.