Bihar government form 3000km World's largest Chain for liquor ban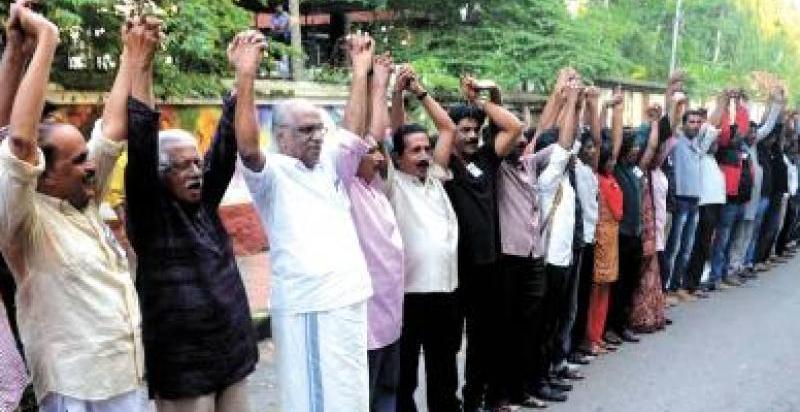 Bihar Government forms World's longest Chain for prohibition of liquor in the state
Bihar Government form World's longest Chain from Gandhi Maidan aims to support liquor ban.
More than two crore participants makes a chain for 3,000 km long to support liquor ban.
In the campaign, the participants will hold each other's hands in the main route and sub-route within the districts of Bihar.
The Chief Minister of Bihar Nitish Kumar will also participate in making the World's largest chain
The participants starts making chain on 10 am for half an hour and the participants stands on the left side of the road.
The campaign aims to promote liquor ban in the state and the people involving in the chain to express their commitment to support prohibition of liquor.
In one kilometres around 2000 people participate in World's longest chain to support liquor ban.
The traffic police has made major arrangements to support the World's longest chain.