Dubai GK, Current Affairs, News
World Government Summit 2019 Being Held In Dubai: Shaping Future Of The World-Details, Agenda, Highlights The 7th annual World Government Summit is being held in Dubai (UAE). It is a forum dedicated ...
Daily GK GS Current Affairs Monday, 10th December 2018 1. Human Rights Day Observed On 10th December 2018 2. Winter session of Parliament to begin from 11th December 2018 3. Government notifies four commonly used medical ...
World's Largest Arabic Audio Library Unveiled in Dubai, UAE: Details, Features, Highlights Crown Prince of Dubai, Sheikh Hamdan bin Mohammed bin Rashid Al Maktoum, unveiled the Dubai Audio Library, the largest Arabic ...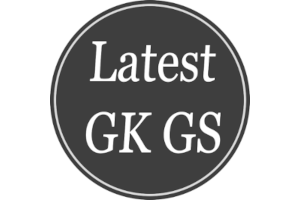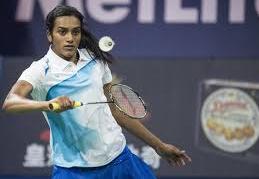 PV Sindhu withdrawn her name from Macau open, Saina to play match
PV Sindhu withdrawn her name from Macau Open tournament sche...