Updated By: LatestGKGS Desk
Nobel Prize winner Frances H Arnold Profile, Education, Career, Discoveries, Awards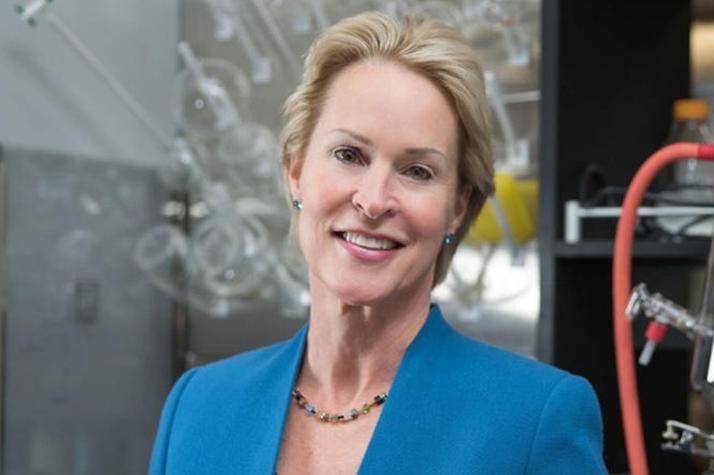 Nobel Prize winner Frances H Arnold early life, education, research career, historical achievements, & awards
Frances H. Arnold was born in Pittsburgh, USA, in the year 1956. She is the daughter of Josephine Inman (née Routheau) and nuclear physicist William Howard Arnold, and the granddaughter of Lieutenant General William Howard Arnold.
She graduated in 1979 with a B.S. in mechanical and aerospace engineering from Princeton University. Frances H. Arnold completed her Ph.D. from the University of California in Pharmacy in 1985.
After receiving her Ph.D., Arnold did postdoctoral research in biophysical chemistry at Berkeley. In 1986, she joined the California Institute of Technology as a visiting associate. She is currently a Professor of Chemical Engineering, Bioengineering, and Biochemistry at the California Institute of Technology.
Frances H. Arnold won for her work conducting the directed evolution of enzymes, proteins that catalyze chemical effects. She was the second person to apply directed evolution to the optimization of enzymes. She first discovered the bioengineering method, it works related to the way dog breeders mate particular dogs to bring out desired traits.
In 2018 she has been awarded the Nobel Prize in Chemistry for her performance in directed evolution, making her the fifth woman to receive the award in its 117 years of actuality, and the first American woman.
Latest Nobel Prize Updates