Government Scheme GK, Current Affairs, News
How can a Worker Get PM Pension through PM Shram Yogi MaanDhan Scheme? The Government of India has launched a Scheme for small and Unorganized workers. All Workers can get minimum ...
Prime Minister Narendra Modi shares, about 6 years of successful initiation of the Jandhan Banking scheme Sharing the success of Jandhan Scheme PM Modi wrote on Twitter that "it's been 6 ...
Workers to get 3000 rupees per month under Pradhan Mantri Shram Yogi Maan-Dhan Yojana The government of India has launched a scheme under which the beneficiary will get 3000 rupees per ...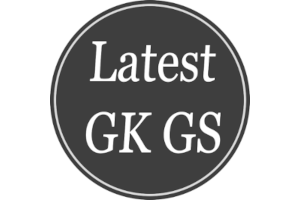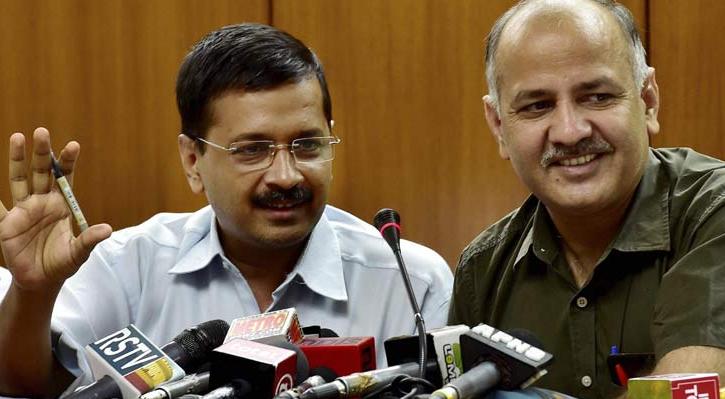 Delhi Government Dropstep delivery scheme covers 40 services for people of Delhi
Initiative: People can create their own documents witho...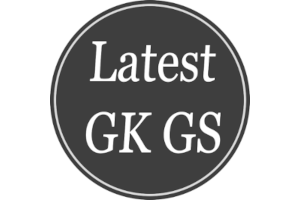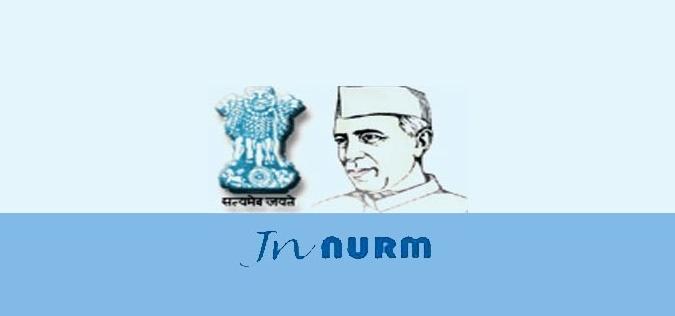 Jawaharlal Nehru National Urban Renewal Mission (JNNURM), details, sub-missions
Ministry of Urban Development launches a massive scheme to m...