Parliament GK, Current Affairs, News
The national commission for women (NCW) launched "She is a changmaker" The National Commission for Women (NCW) has started the 'She is a Changemaker' pan-India capacity building programme for women representatives ...
In Iceland, women in maturity in parliament, Detail A day after a general election in which the left-right coalition won a strong majority, Iceland became the first country in Europe to ...
what are the main pillars of the Indian constitution? There are three main pillars of our constitution on which our system works. Executive Executive work is to apply laws that are created by ...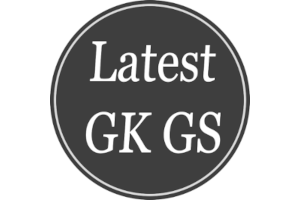 Daily Current Affairs 10th December 2018 GK GS Bulletins
Daily GK GS Current Affairs Monday, 10th December 2018 ...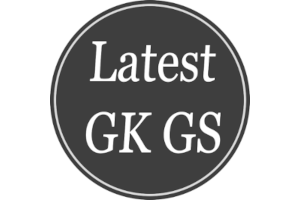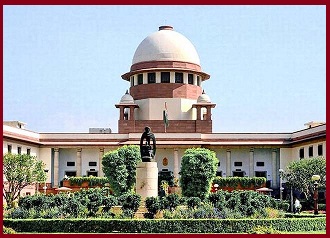 SC directs to set up Special Courts for MPs & MLAs criminal cases in Kerala, Bihar
Supreme Court directs to set up Special Courts for MPs &...