Birth Anniversary GK, Current Affairs, News
Rani Laxmibai 193rd Birth Anniversary on 19th November Rani Lakshmibai, the Queen of Jhansi, was known as the Rani of Jhansi. She was called Manikarnika and was born into a Maratha ...
Google Doodle Celebrates Indian Novelist Amrita Pritam 100th Birth Anniversary Today on 31st August 2019, Search engine giant Google is celebrating Indian Novelist Amrita Pritam's 100th birth anniversary with a colorful ...
Mother Teresa 109th birth anniversary celebrations on 26th August 2019 Mother Teresa's 109th birth anniversary was celebrated across the world on 26th August 2019. Mother Teresa was born on 26th August 1910 ...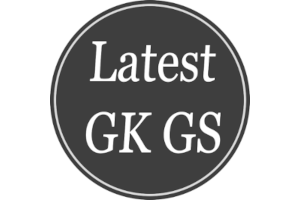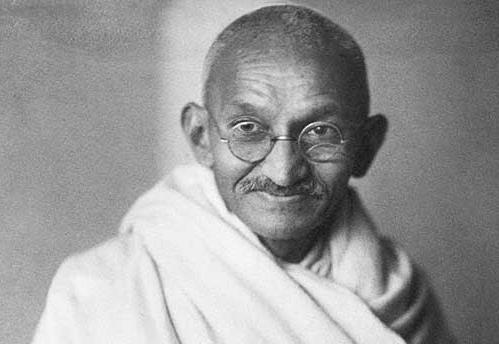 Mahatma Gandhi 150th birth anniversary celebration from 2nd October 2019 to 2020
Union Government announces to celebrate the 150th birth...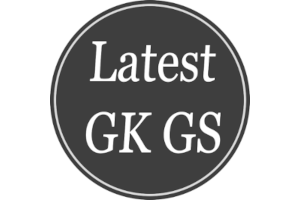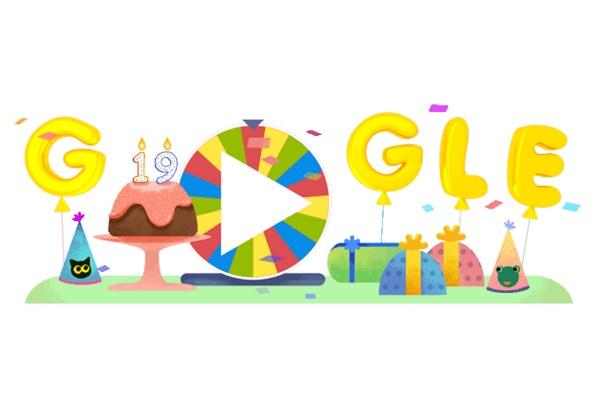 Google celebrating 19th birthday 27th September 2017 with spinner doodle
IT giant Google celebrating 19th birthday today with spinner...