Birth Anniversary GK, Current Affairs, News
Google Doodle Celebrates Indian Novelist Amrita Pritam 100th Birth Anniversary Today on 31st August 2019, Search engine giant Google is celebrating Indian Novelist Amrita Pritam's 100th birth anniversary with a colorful ...
Mother Teresa 109th birth anniversary celebrations on 26th August 2019 Mother Teresa's 109th birth anniversary was celebrated across the world on 26th August 2019. Mother Teresa was born on 26th August 1910 ...
20 August: Sadbhavana Diwas 75th Birthday of Former Indian PM Rajiv Gandhi Observed: Details, Aim, Significance Sadbhavana Diwas is celebrated every year on 20th August in India, by Congress party with an ...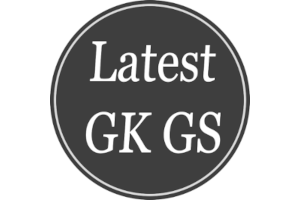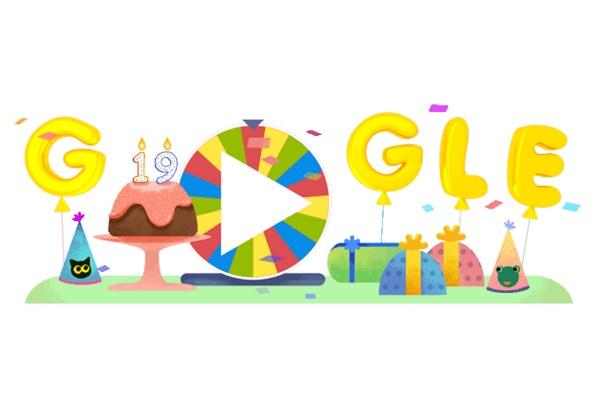 Google celebrating 19th birthday 27th September 2017 with spinner doodle
IT giant Google celebrating 19th birthday today with spinner...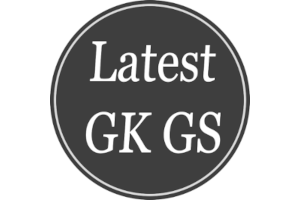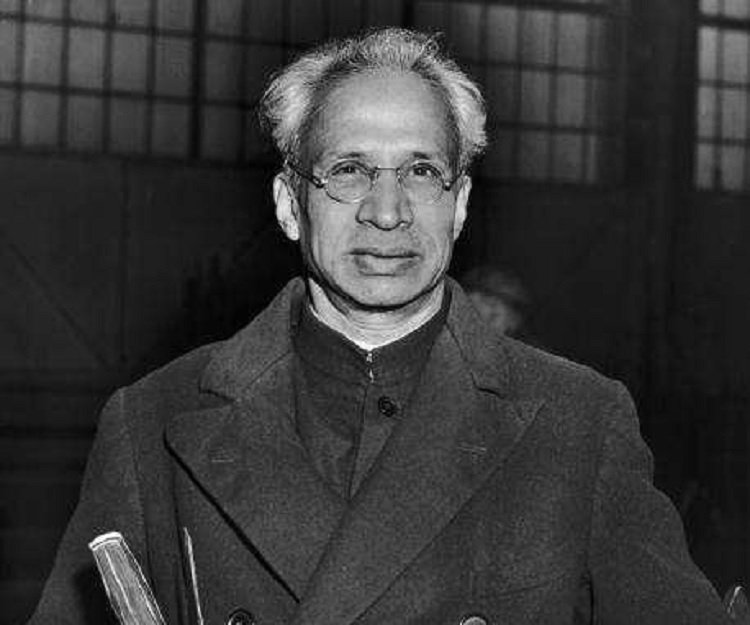 Teacher's Day on 5th Sep for Dr.Sarvepalli Radhakrishnan birthday
Teacher's Day: The reason we celebrate 5th September a...